Thousands of borrowers miss out on finding a better mortgage deal due to one simple reason
Posted by siteadmin on Monday 17th of June 2019.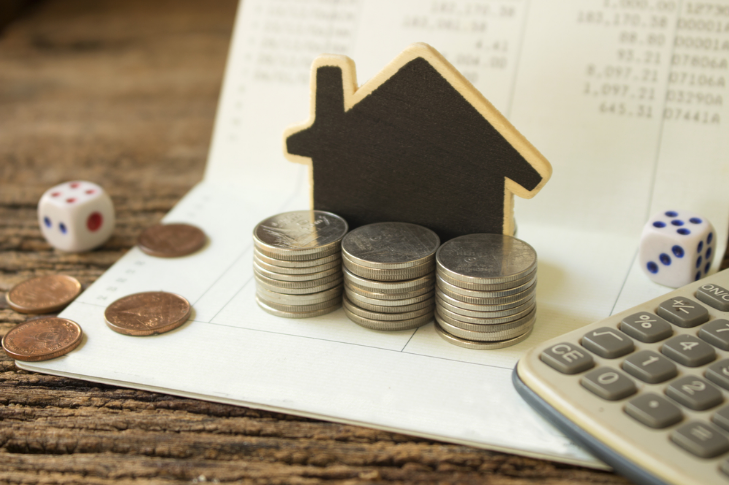 According to new independent research, thousands of borrowers could be missing out on a better mortgage deal by not speaking to an adviser.
The recent study which surveyed over 2,000 UK homeowners revealed some pretty staggering results.
It found that 31% of borrowers who went direct to a mortgage lender didn't understand how a mortgage adviser could help with their search.
The findings also showed that 69% of consumers who went straight to a lender hadn't re-mortgaged in the last 5 years.
On top of this, 74% said they'd stayed put with their current mortgage policy because they felt they had a 'good deal'.
However, without seeking mortgage advice, it's likely that these individuals would have missed out finding a better mortgage deal.
Most mortgage advisers offer thousands of extra rates that aren't available through direct lenders.
If you skip speaking to an adviser, you immediately limit your options when it comes to finding your perfect rate.
---
Data from mortgage sourcing platform Twenty7Tec, gathered in April, backs this up.
It showed that almost 12,000 mortgages were available through mortgage advisers, compared to just 2,000 directly on offer from lenders to consumers.
The analysis has been a real eye-opener, establishing that the mortgage industry needs to clearly demonstrate the value of mortgage advice for borrowers.
In fact, just 30% of those who went direct to the lenders said that they would speak to a mortgage adviser next time.
Meanwhile, 60% who didn't seek advice when they took out their last mortgage didn't know mortgage advisers were there to help the borrower.
In fact, just over a third of individuals polled thought that a mortgage adviser was there to support the lender!
Almost a third (29%) of homeowners who had advice when searching the market for the best mortgage deal were likely to have switched in the last five years, compared to just one in five (19%) of those who went direct.
These borrowers would have benefitted from opportunities to pay less interest as mortgage rates fell, with the average rate on a 2-year fixed term mortgage falling from 2.6% in June 2014 to 1.48% in June 2017.
Borrowers who used a mortgage adviser were also massively in favour of using one again.
Nearly all (98%) said that they found the support of a mortgage adviser 'valuable' and a further 95% said they would recommend using a mortgage adviser to family or friends.
"The importance of regularly meeting up with your mortgage adviser is not to be underestimated.  As the mortgage market and rates change so do peoples circumstances and a regular review will ensure you are on the right deal, or in the position to be when your current product expires." - Steve Ridgeway, Head of Mortgages. 
---
Want to see if you could switch to a better deal?
Here at Edward Mellor, we offer over 50 of the latest rates from niche and high street lenders to find a mortgage deal that's right for you.
We have a friendly team of highly qualified mortgage experts ready to offer you choices, options and solutions when it comes to funding your home.
From finding you the perfect mortgage rate, right the way through to the paperwork, our team handles every aspect of the process.
If you'd like a free, friendly chat with our team, click here.
---
* Your home may be repossessed if you do not keep up repayments on your mortgage.
Archive